SERVICES
Ocean Freight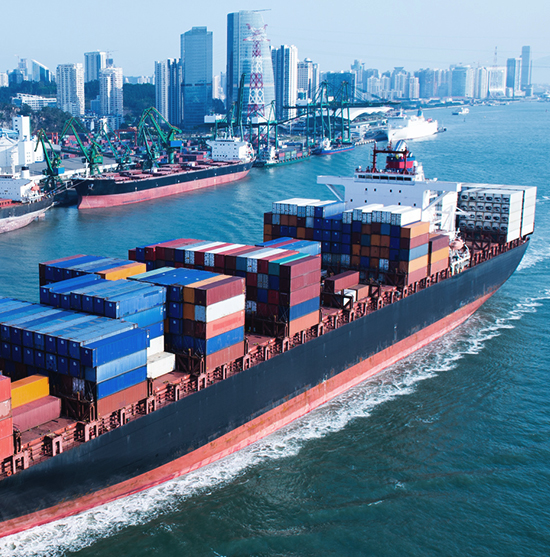 We offer an all inclusive ocean freight service for you. Our services are tailored according to your needs and preferences (cost, timeframe, carrier, routing, etc.), and are carried out by knowledgeable and experienced staff.

Services
• Port-to-port transportation
• Door-to-door transportation
• Ocean import
• Track and Trace
• Export and import assistance
• Full Container Loads (FCL)
• Consolidation (LCL)
• Dangerous goods
• Project Cargo & ODC/OOG cargo
• Temperature sensitive cargo
• Container provision (dry-vans and special containers)
Contact
Air Freight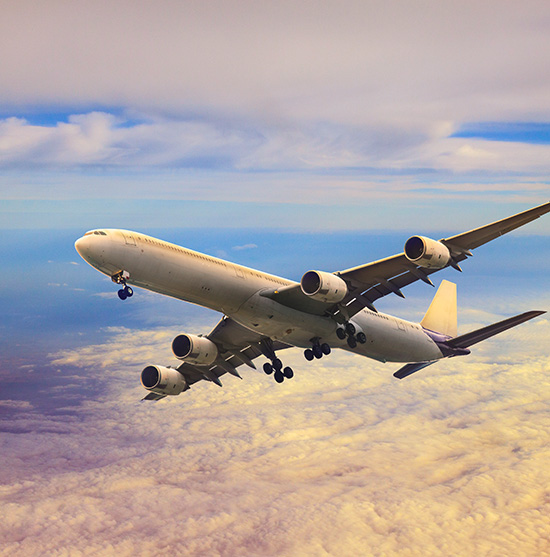 If you are in need of speedy transportation, we offer a variety of air freight services to you, tailored according to your specific requirements - according to your specific requirements – in terms of costs, transit times, safety, carrier or routing.
Our staff at Incheon Airport provides packing services for dangerous goods, temperatures sensitive and other cargo with specific needs like cars, as well as assist with any other special requirements you have.

Services
• Door-to-door transportation
• Express
• Air import
• Dangerous goods
• Temperature sensitive cargo
• Project cargo
• Air & Sea
• Packing
• ATA Carnet
• Track and Trace
Contact
Chemicals & Dangerous Goods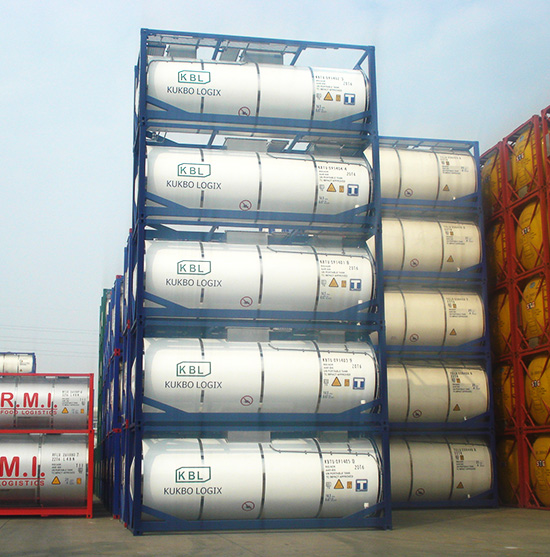 We provide one-stop dangerous goods solutions for your cargoes. We have been handling chemicals and other dangerous goods for over 20 years. Whether you need to send temperature sensitive samples in-time, the right ISO tank for your chemicals, or have your whole storage and distribution process for your dangerous substances managed in Korea, we will find the optimal solution for you.
We put uttermost effort into providing safe and secure freight services for dangerous goods. Our employees regularly attend dangerous goods training courses offered by the Korea Maritime Dangerous Goods Inspection & Research Institute (KOMDI), and Korean Air. To gain practical know-how they also train at warehouses and tank depots.

Services
• DG freight forwarding (FCL, LCL, air freight)
• DG 3PL
• Temperature sensitive chemicals
• Radioactive cargo
• ISO tank operation
• ISO tank leasing
• ISO tank fleet management

contact
Textiles & Apparel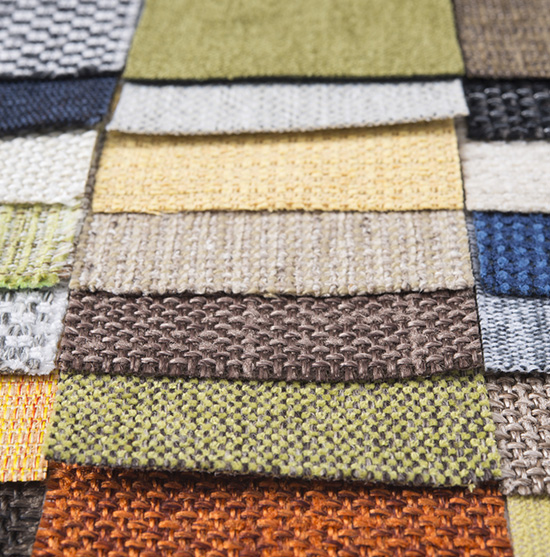 We have been providing logistic services for the apparel and textile industry since Kukbo was established in 1991. Several of Korea's largest textile manufacturers are among our customers. We understand the specific needs and challenges of this industry, and have accumulated deep know-how of its logistics process.
A specialty of us is three-country textile logistics between Korea, China, Japan and Southeast Asian countries. Our China offices enable us to offer customized and localized solutions to you in this region.

Services
• Domestic and international delivery (ocean and air)
• Procurement assistance
• 3PL
• Cross-docking
• Pick and pack

Contact
3PL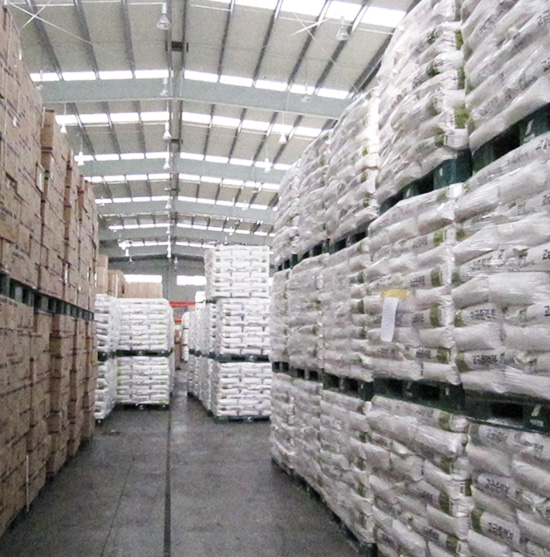 Our 3PL solutions simplify your logistics management – so that you can focus on what you do best. We are non-asset based, and therefore can choose the most fitting service provider according to your needs. We are accustomed to working with 3PL software offered by major software vendors, as wells as with KPI – either yours, or those developed together with us.


Services
• 3P Contract Management
• Transportation operations optimization
• Data management
• Warehousing
• Value added

Contact
Green Energy

Lithium-ion Battery Supply Chain
Lithium-ion batteries are fueling the transition to renewable energies - be it as energy providers powering electric vehicles or as storage facilities for renewable energy sources like wind and solar.
At Kukbo we are proud to have established expertise across the field of lithium-ion battery logistics over many years. This enables us to offer solutions to customers that overcome the often-complex challenges of the battery supply chain. We have accumulated know-how and experience in all the stages of transportation and logistics from raw materials to fully-fledged lithium-ion battery products.
This is what we offer
Raw materials

Raw materials like lithium carbonate & hydroxide are imported to Korea mainly from South America and Australia. We provide dedicated storage and delivery solutions for importers and component manufacturers.
Components

Components such as lithium electrolyte solutions and anodes/cathodes are produced by our customers in Korea, China and Japan. This is a sensitive stage, the products often being dangerous, but also in need of a temperature-controlled environment. We offer specialized transportation and storage solutions for these products, such as custom-made reefer ISO tanks. Choosing the right carrier and service for exporting these products to cell and module assemblers is also crucial.
Modules & Battery products

The finished products, lithium batteries and even more sophisticated storage products including lithium batteries, are considered dangerous goods while also being sensitive, demanding fitting package solutions, often including cooling. We provide dedicated storage, local transportation as well as export services to customers in Europe and the USA.
Contact

Green Energy Team +82-2-2151-9657
Contact